Providing You with Quality in Endoscopy since 2011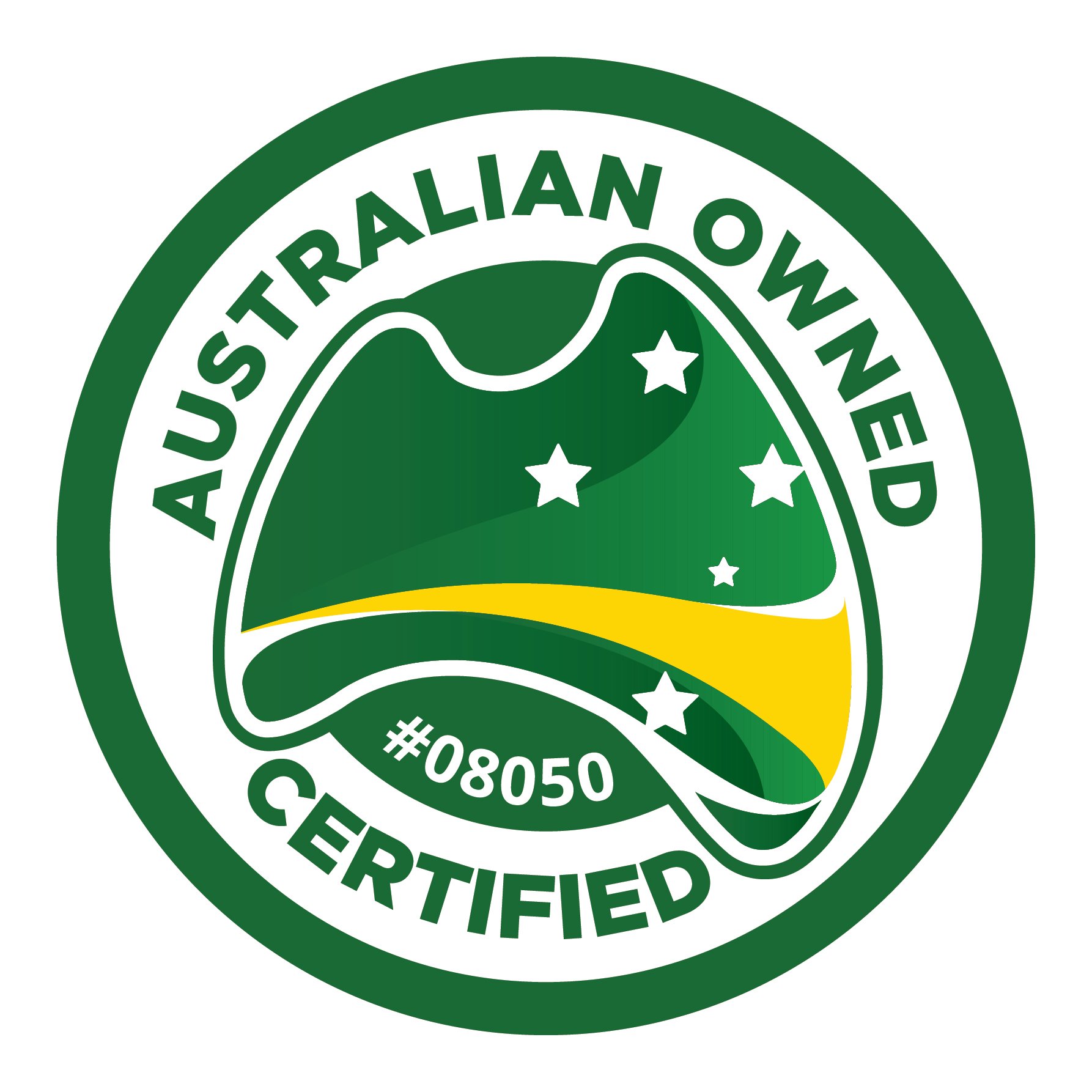 Endotest Microbiological Sampling Kit
A sealed device designed to reduce the time and cost associated with collecting the microbiological samples required to be collected every 3 months for Colonoscopes/Gastroscopes and terminally warpped scopes, and every 4 weeks for scopes that require sterilisation.
COVID has forced some changes for businesses. Endoworx have now adopted Zoom product demonstartions for new customers to view our product. Training sessions can also be done for customers we are unable to reach. For details contact Endoworx admin on 02 9625 2450
**** Benefits **** Australian family designed and made
Single staff use Compatible with all brands of Endoscopes
Supplied scope specific with everything required for one test (other than sterile water and gloves for brushing)
Sealed Collection Unit - less chance of contaminant's Easy access for lab technicians Full training and understanding of the use for microtesting with the Endotest Kit Same collection method used for all brands and Endoscopes
Already used in a large number of Australian Hospitals and International Hospitals since 2014 TGA 294823
Better Service Starts with You!
We have been extremely happy with the product that has been provided to us
Colac VIC
Love the product, ease of use, engagement of staff to complete testing on time, able to work individually, product training is outstanding, assistance with issues outside your product scope and for this I only wish to say THANK YOU
Wyong NSW
Can't thank you enough for your time, and comprehensive rollout.
Glen Innes NSW